Services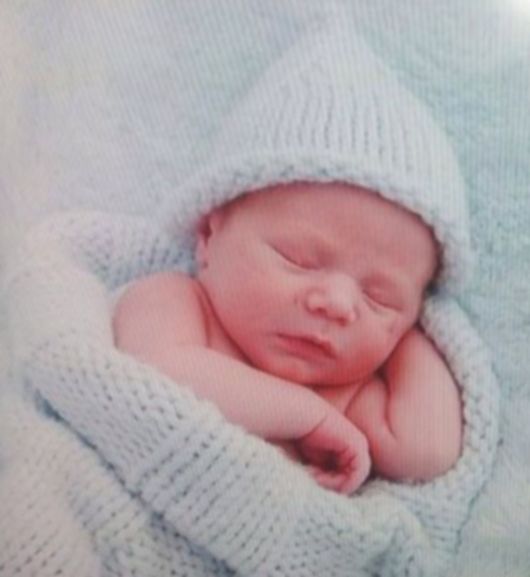 Dr. Veni offers a wide range of Obstetric and Gynaecological services from her practice near Dean Street in Kilkenny.
Dr. Veni has special proficiency in Obstetric and Transvaginal Ultrasound, managing early pregnancy complications and high-risk pregnancies.
Please click on one of our range of services on the left hand side for further details.